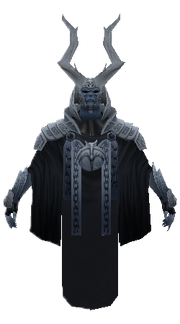 Return to:
NPC
Behaviour: Releases the ancient Sith power, which crashes the game :)
Weapon: NONE
Name:   RAGNOS
Health: UNKNOWN

BUG: He will crash the server as soon as his spawning command gets executed! Due to this no more info about this mysterious Dark Lord is avalible...
Ad blocker interference detected!
Wikia is a free-to-use site that makes money from advertising. We have a modified experience for viewers using ad blockers

Wikia is not accessible if you've made further modifications. Remove the custom ad blocker rule(s) and the page will load as expected.