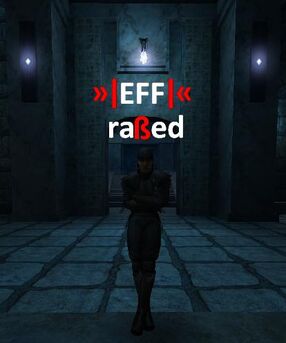 In-game Name:
Real Name:
Forum Profile: raBed
Age:
Gender:
MSN:
X-fire:
E-mail:
Location:
Side:Sith
Skin:
Achievements
Skins
Ranks
Influenced, on 20/092009 he was accepted by Dzolo
(Rankups weren't recorded)
Sith Lord, on 05/06/2010 he was promoted by BBB and Seraskus
Removed, on unknown time he was removed from rosters due to inactivity
Removed due to inactivity on 31/01/2013
Joining
Character
Ad blocker interference detected!
Wikia is a free-to-use site that makes money from advertising. We have a modified experience for viewers using ad blockers

Wikia is not accessible if you've made further modifications. Remove the custom ad blocker rule(s) and the page will load as expected.